REALTORS® Vincent and Lisa Archibeque are Pricing Strategy Advisors – PSA, which will add valuable perspective while taking the guesswork out of pricing. As your PSA, you will gain the confidence that the home you plan to sell (or buy) has the most accurate price.
Whether you're a first time home buyer or an experienced real estate consumer, Vincent and Lisa are ready to help you navigate the ever-changing market dynamics in today's real estate market.

What is a Qualified Home Analysis – QHA?
Full-time REALTORS® Vincent and Lisa Archibeque pour over months of Active, Pending and Sold data within the Multiple Listing Service – MLS to determine a fair market value of your house, based on an apples-to-apples comparison, to create our CMA or Comparable Market Analysis.
The more details you provide, the better we are able to determine a solid market value to share with you through our QHA.
Regardless of price point, The Archibeque Group at Accel Realty Partners insist on the highest photographic standards with no additional cost to their clients. Professional Listing Photos are one of the many upgraded benefits and reasons to list with Vince and Lisa.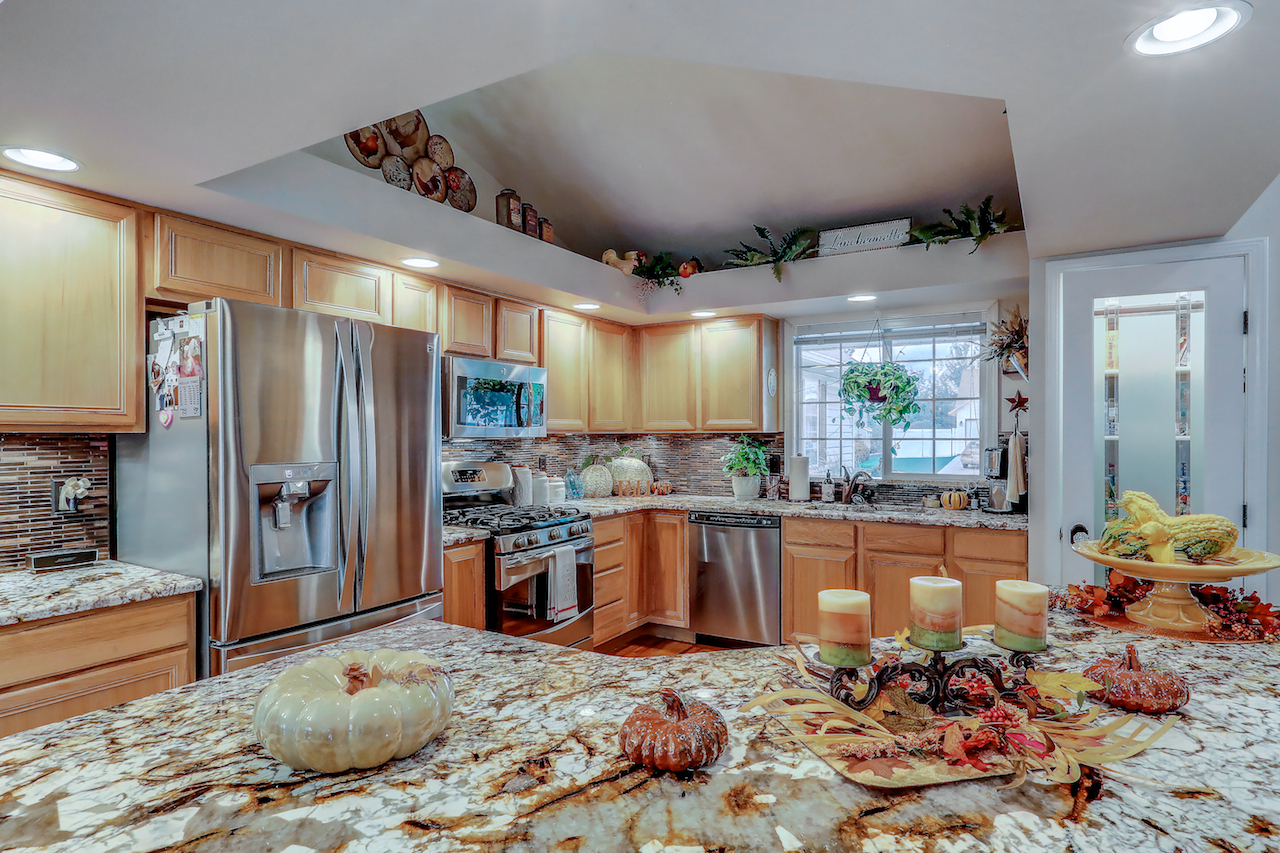 As Seller Representative Specialists – SRS, Vincent and Lisa offer an in-home Qualified Home Analysis to assess the condition of your house. They have extensive experience and expertise when listing homes for sale and a proven track record of successful closings.
We specialize in metro Boise and Treasure Valley residential real estate home sales.
To receive a Quick CMA report via email, please fill out our quick form, here or Call Vince and Lisa to schedule your in-home QHA for an accurate market value!
Fill out the form below for your appointment, today.