Vincent E. Archibeque, REALTOR® partnered with Silvercreek Realty Group.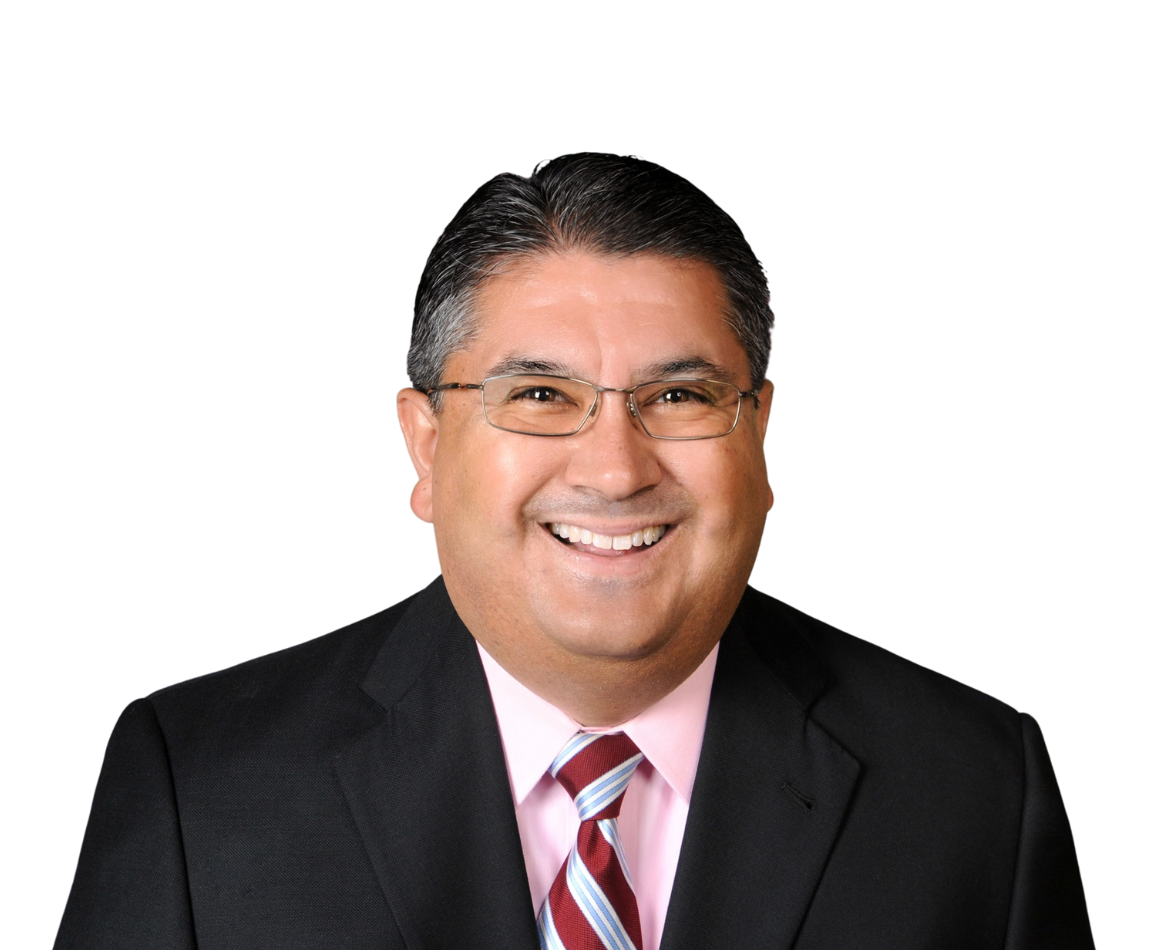 Vince's dedication to service, teamed with his ability to find solutions, even during the most challenging circumstances, is what sets him apart from other real estate professionals. Vince embodies customer service and believes that it is his duty to deliver a client experience several levels above what is normally considered excellent service. This may be why it is not unusual for his clients to become good friends. Team motto: "The Archibeque Group – where clients are like family – come join our family."
Vince served in the U.S. Navy as a Commissioned Officer and then continued his distinguished public service as a federal officer with the Departments of Justice and Homeland Security. He traveled to Washington, DC just days after the terrorist attacks of 9/11 to help coordinate the nation's response. During his tenure working as a leader in law enforcement, he held positions with increasing levels of responsibility including: Chief of Staff, Deputy Chief of Staff, National Chief of Deployment, Deputy Field Office Director, and acting Field Office Director.
Vince is a graduate of the University of New Mexico and a certified Military Relocation Professional – MRP®.
Lisa M. Archibeque, ASSOCIATE BROKER, REALTOR® partnered with Silvercreek Realty Group.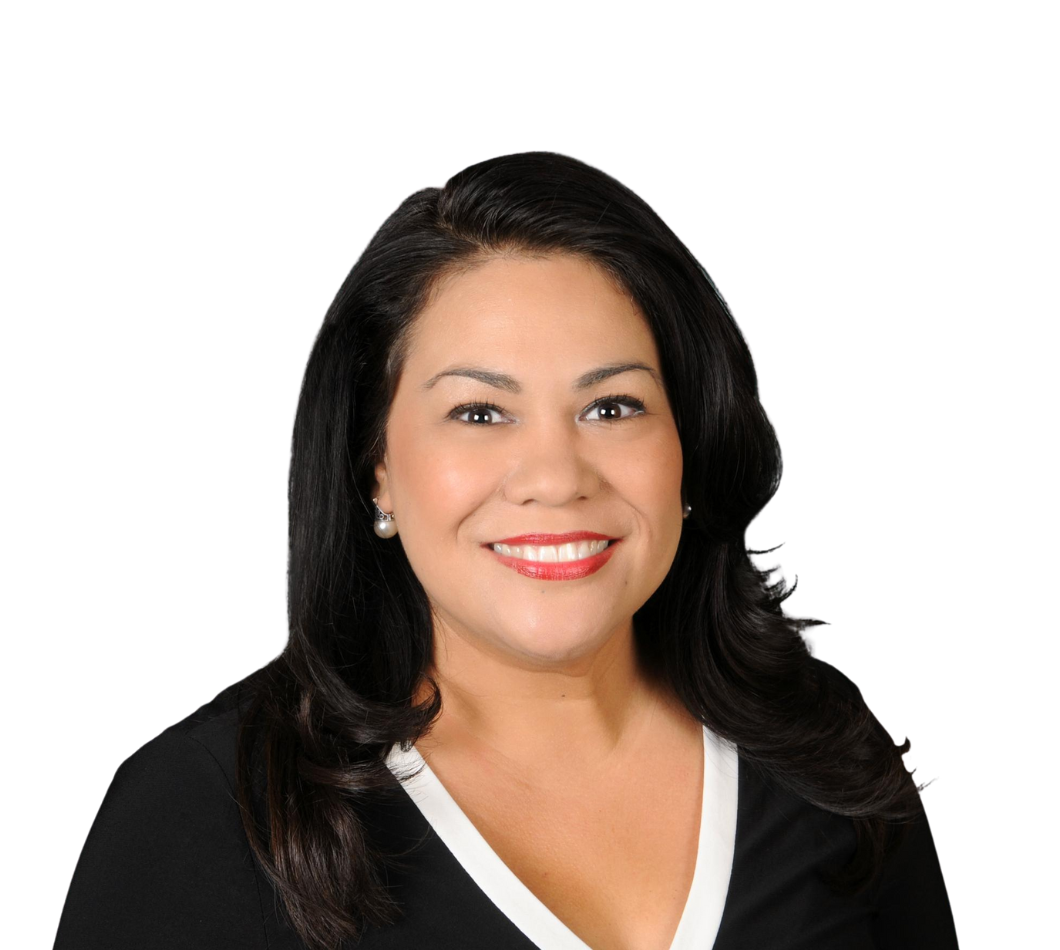 As a full-time REALTOR®, Lisa is passionate about marketing listings and serving relocation clientele. Pre-existing sales, new-home construction builds and acreage are a few of the real estate transactions she has navigated her satisfied clients toward successful closings since 2013.
Lisa possesses a genuinely caring personality that is clearly demonstrated when helping buyers and sellers navigate the ever-changing, complex world of real estate. Her professional acumen allows her to address and defuse potential problems long before they can negatively impact a client's experience. Lisa is solution based and will work tirelessly to make sure that her client's goals are always being achieved. Her genuine joy in making certain that clients always have a top-notch experience make her the easy choice when looking for a great agent. Lisa is able to bring buyers and sellers together toward a smooth and seamless closing.
Lisa is a graduate of the University of California at San Diego. She is a Past Local President for Women's Council of REALTORS® which developed and prepared her for leadership roles in industry, organized real estate and the community.

Vince and Lisa enjoy helping clients who serve their communities on a daily basis. They provide significant savings under their Service Benefits Program for clients that qualify. The core group of professionals that qualify includes: active military, veterans, police, firefighters, EMTs, healthcare workers, teachers, and clergy. Vince and Lisa provide significant savings for participants who want to buy, sell, or invest in real estate.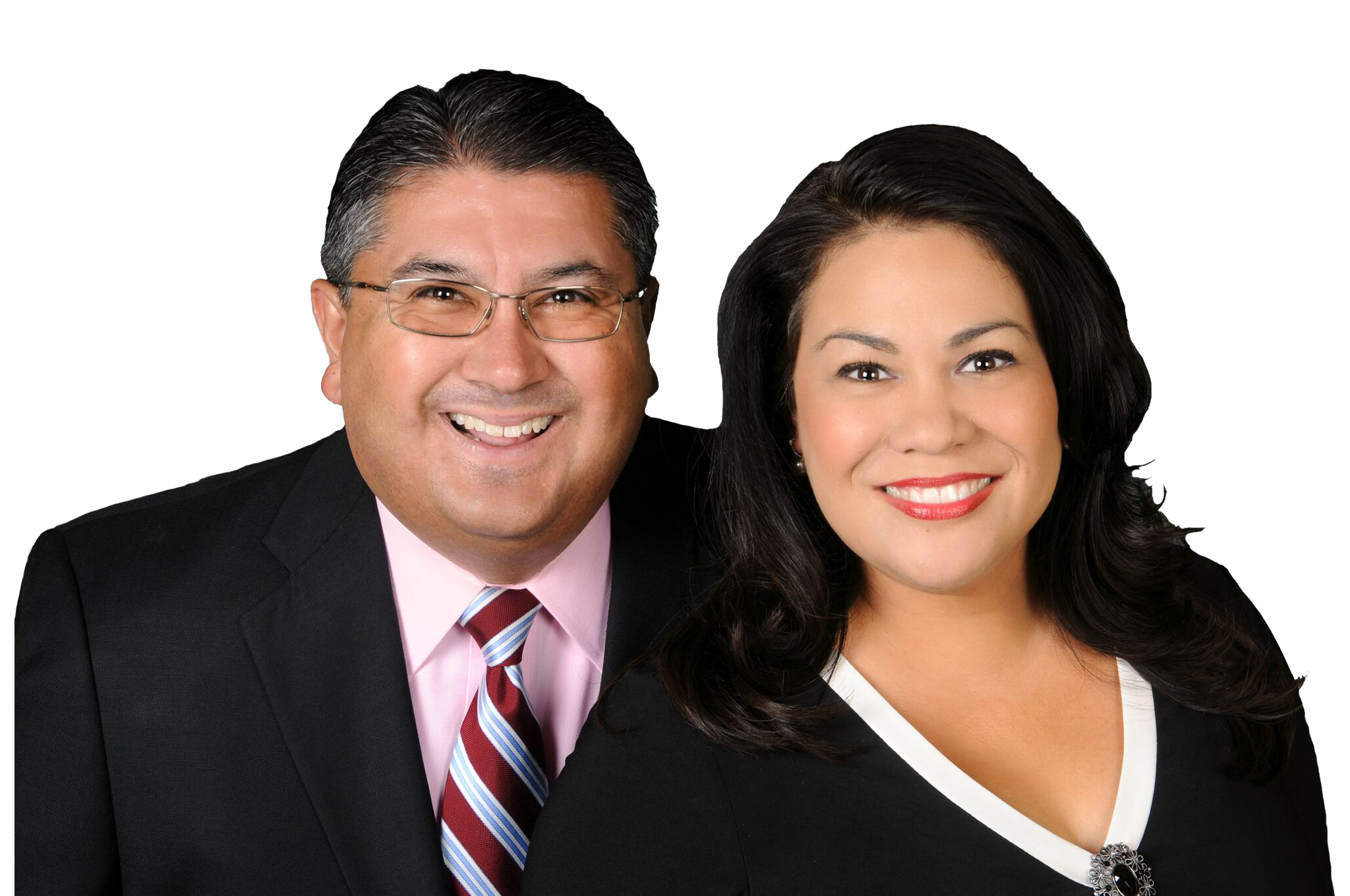 Vince and Lisa are Boise Regional REALTORS® Circle of Excellence top producers. Both are Seller Representative Specialists - SRS, Pricing Strategy Advisors - PSA, and Accredited Buyer's Representatives - ABR®, which are NAR® designations and certifications to better help clients through complex real estate experiences.
Call them today to find out how they can help!
#VinceandLisa Agent Bios, here.
#VinceandLisa Agent Testimonials, here.


Vince (208) 505-7783
Lisa (208) 505-7782
Email: info@TheArchibequeGroup.com
Want to learn more?
Join us on Facebook/TheArchibequeGroup and Pinterest/ArchibequeGroup
We specialize in metro Boise and Treasure Valley residential real estate home sales.