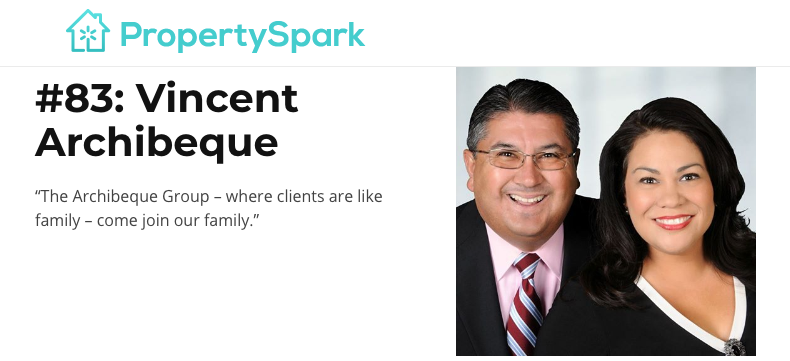 We are grateful to have made a Top 100 Real Estate Slogans in 2018 – We made #83!
CHECK OUT THE BEST OF THE BEST LIST, HERE
Here's an excerpt:
"A good real estate slogan is important for professional or personal branding and creates an emotional connection with potential clients. It can help you stand out in a crowd and set you apart from everyone else. We have gathered the best real estate slogans from the top professionals in the industry. Below, we present to you the Top 100 Real Estate Slogans In 2018!." August 2018 | www.PropertySpark.com
Text/Call 208-505-7782 or Email info@TheArchibequeGroup.com for more information about the Boise-area real estate market!
THANK YOU WWW.PROPERTYSPARK.COM!